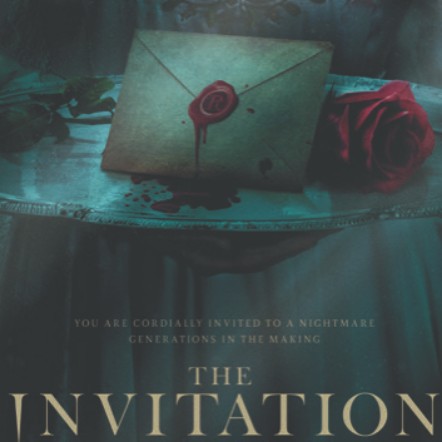 In a brand new episode, T is discussing:
The insane new trailer for the upcoming Hellraiser reboot on Hulu
The Texas Chainsaw Massacre Game just had gameplay footage released and looks like a cutting good time
T then reviews the recent "Ready Or Not" inspired Vampire Sensual Thriller, The Invitation
The Invitation After the death of her mother and having no other known relatives, Evie takes a DNA test and discovers a long-lost cousin she never knew she had. Invited by her newfound family to a lavish wedding in the English countryside, Evie's at first seduced by the sexy aristocratic host. However, she's soon thrust into a nightmare of survival as she uncovers twisted secrets about her family history and the unsettling intentions behind their sinful generosity.